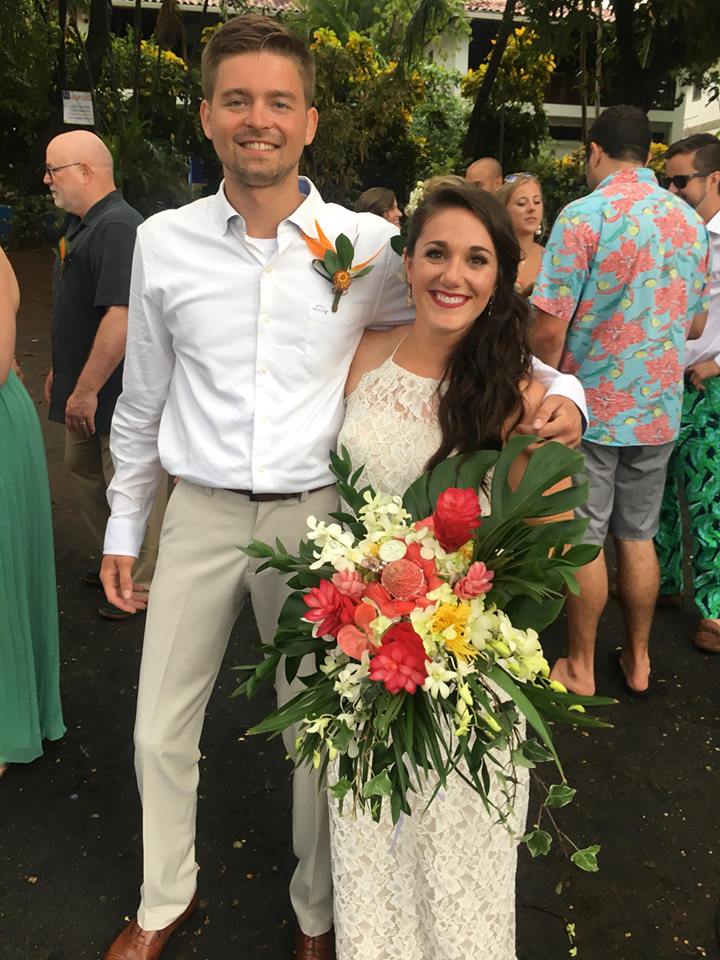 When we arrived at the Villa everyone was in awe of how beautiful the place really is. The pictures don't do it justice! From the service of your staff, to the food and just the perfect environment, our stay was fantastic. On the morning of the 2nd day we already had friends asking when we were going to make plans to come back.
Our wedding day couldn't have been more perfect and stress free for me. I appreciate every little detail and thing that was done to make the Villa even more beautiful.
You guys do a great job with the facility and have an exceptional staff. Attached is a photo from the wedding day. I can't wait to see the pictures Carlos captured.
We will be back in the future!
Thanks again,
Maggie