It is hard to believe that Kevin and I have already been married for 2 months. Everyday of those 2 months we have talked about when we can go back to Costa Rica! We can not thank you and Jack enough for making not only our trip, but also our wedding so spectacular!
From the first time we met up to talk about having the wedding at Villa Cascada to each time we talked about trip details, you made it so easy! Everyone kept asking me how stressful it was to plan a destination wedding and all I could say was, "it's not!" You made wedding planning so easy but made sure every detail was taken care of! I am so thankful I was able to enjoy and relax the whole week in Costa Rica instead of stress about last minute planning.
Villa Cascada and Villa Ocotal were both beautiful. Seeing pictures we knew it would be wonderful but we were blown away about how beautiful everything was. The rooms were beyond our expectations and having so much room for everyone to be in one place was fabulous! We were so excited to be able to have everyone we love and care about in one place for a whole week!
The staff at the villas were extraordinary! They took care of our every need with no hesitation. The food was all so delicious and they went above and beyond to cater to the needs of our guests with special dietary restrictions! Gabrielle was amazing! He made delicious drinks for the adults and the kids! He made sure everyone had a drink in hand at all times and made sure we had music playing! Guillermo was an angel. He made sure all of our guests had everything they needed and made sure every last detail of the wedding was perfect! He made booking and paying for excursions super easy and made sure everyone was where they needed to be on time (which I know isn't easy with our group!) He fit right in with our crowd and made sure everyone was smiling and happy the whole week!
The wedding was more than Kevin and I could have ever dreamed of! From the flowers to the food to the decorations, it was all perfect! I knew getting married on the beach in Costa Rica would be amazing but this was more than that! I am beyond thankful to have had you to help make our day so perfect and special. Kevin and I will never forget how beautiful our wedding day was!
Our guests were all so blown away by Villa Cascada and the wedding. Everyone has talked about how that was the best vacation they had ever been on! We all plan on making a trip back to Costa Rica as soon as we can! Thank you and all of the staff at Villa Cascada for making Kevin and my dreams a reality!
– Cayce (The Bride)
"There is one word that describes the week we spent at Barefoot Villas in Costa Rica…..Spectacular!!!!!"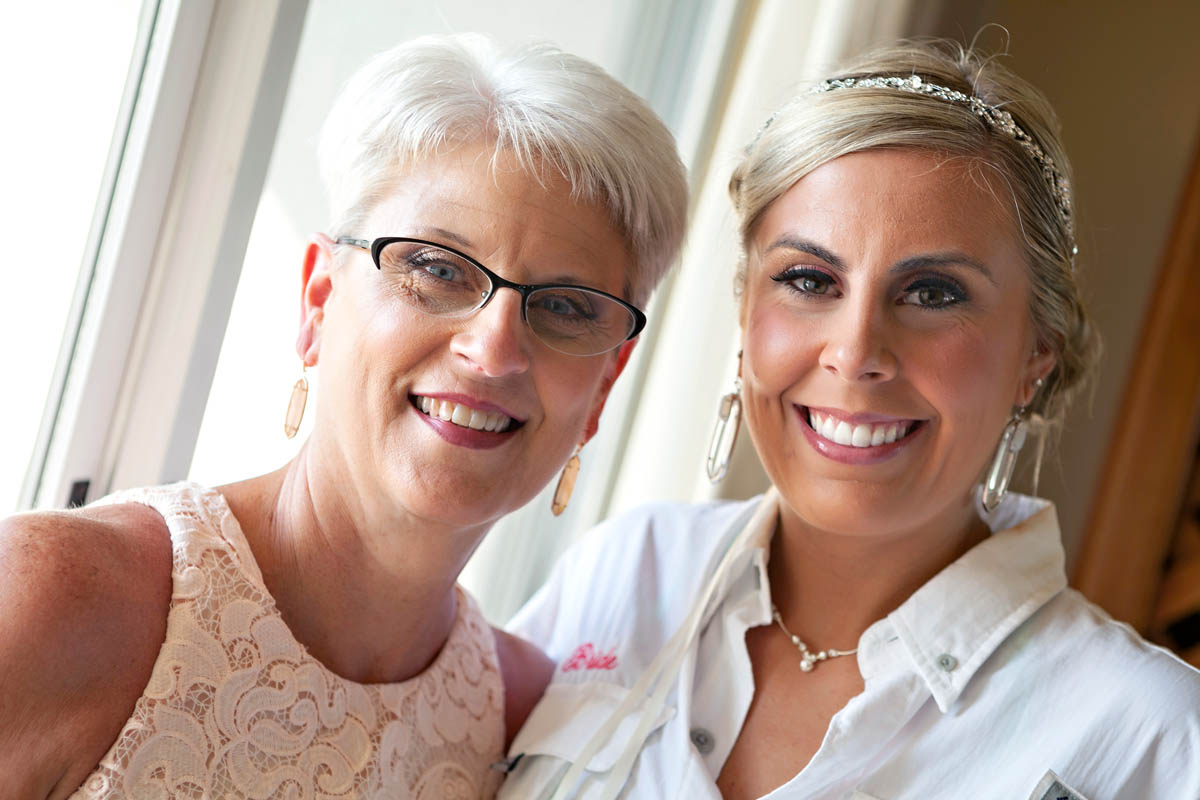 My daughter wanted a destination wedding…
My daughter wanted to get married on the beach….
My daughter wanted to get married in Paradise….
Barefoot Villas filled all of her requests and much, much more!!
Planning the wedding from the States was a breeze. Pam took care of every last detail. Everything was handled when we arrived from picking up our entire party of 38 at the airport and back to everything in between.
Guillermo (or the G-Man as we like to call him) and the staff at the Villas were incredible. The G-Man is all knowing. If we had a question, Guillermo had an answer. We never worried about anything, it was always handled for us. Gabriel and Ronaldo were the best bartenders. They were there when we got up with Bloody Marys and Mimosas and stayed until we went to bed after a nightcap.
The food was absolutely some of the best we have had anywhere! The staff was very accommodating. We had several non-seafood eaters so they made other arrangements for them without ever skipping a beat! Breakfast was my favorite meal!
We planned several excursions during the week, a River Boat Tour, Don Bosco, Zipline and a fishing trip.
The G-Man handled all payments and transportation for us for each excursion. Our guest enjoyed them all. One of our favorite days was Friday before the wedding. When it was time to go to the beach to rehearse the ceremony, Guillermo came and got the wedding party out of the pool, got a drink in their hand and we headed to the beach. Everyone commented that this is the best rehearsal they have ever done. It was fun and relaxed. It put the bride and groom at ease! After dinner that night a Costa Rican band came and played for us. They were so fun! They passed out instruments for us to play. We even had Grandma and Grandpa on the cowbell and tambourine!!
The wedding and reception was absolutely beautiful, just what my daughter wanted. The wedding day went off without a hitch. One of the highlights of the night was the fireworks display!! Our entire party told us they had never seen fireworks so beautiful!
Needless to say we received nothing but praise from our guest about what a wonderful week they had!
The entire experience at the Villas exceeded our expectations! We cannot thank Pam and Jack and their staff enough for making our daughter's wedding dreams come true!
We cannot wait to return. We are already planning another trip very soon!
– Tianna (Mother of the Bride)